Win a Wedding 2017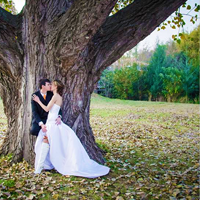 Win your entire wedding in 2017. You will get a picturesque rustic venue, next to
the river, a wedding planner to plan your perfect day, hair & make-up, decor, flowers,
stationary design, fingerprint registry, seating plan, 50X wedding newspapers, wedding cake, photographer, laser whitening, rustic coffee bar and dj.
The competition works like this: enter by completing the entry form (below), you will recieve a reference number to confirm your entry. Like and review all the sponsors' facebook pages and use your reference number in the review. Get your family and friends to do the same. The couple with the most likes and reviews will win.
Please send photos with your name to win@stukkiesstokkies.co.za.
Enter HERE
ENTERComplete our entry form to win your wedding
Flourpower
Cakes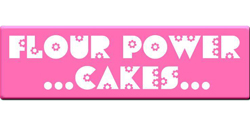 Any cake you can dream of, made with love by Flourpower Cakes
see facebook page
Creations
de Splendeur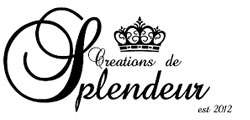 Creations de Splendeur specializes in personalized items for the discerning bride. Visit their website at www.creationsdesplendeur.co.za see facebook page
Dr. Adel
Rossouw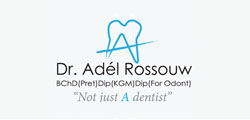 Dr Adel Rossouw is more than just a dentist and will be sponsoring a laser tooth whitening to the value of R4500. Visit their website at www.dradelrossouw.co.za. see facebook page
DJ
DAD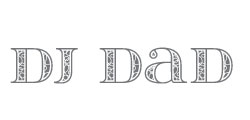 Your music and sound needs will be taken care of by the highly professional team at AMA promotions. Contact JP on 072 598 7175/ 062 484 3102see facebook page
Hair by
Lize
Hair by Lize will sponsor hair and make-up plus trialsfor your special day. . Contact Lize on 071 346 8180.see facebook page
Rouge
Cerise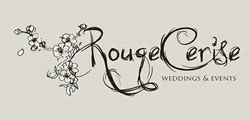 Let Chantel at Rouge Cerise wedding planning ensure that your special day plays out exactly as you always envisioned it. Visit her website at www.rougeceriseweddings.jimdo.com. see facebook page
Indigostorm
Design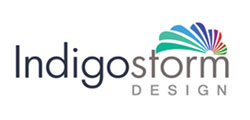 For unique stationary design, unique wedding design ideas, logos and branding, interior design & any other design needs, contact www.indigostorm.co.za.
see facebook page
Suikerbekkie
Fotografie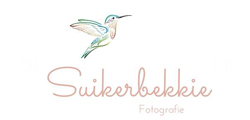 Lechien from Suikerbekkie Photography will sponsor a couple shoot to the value of R1200. Email her info@suikerbekkiefotografie.co.za.
see facebook page
Susan
van den Heever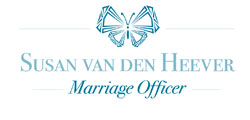 Susan van den Heever is a registered marriage officer who will make sure that your vows are memorable. Contact her on 076 908 8665
see facebook page
Busy Lizzy
Creations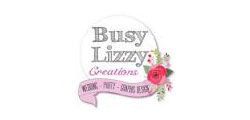 Busy Lizzy Creations specialises in personalised service and products for weddings. They will sponsor a fingerprint registry, 50 wedding newspapers and seating plan. Visit their website at www.busylizzycreations.co.za.
see facebook page
Vian
Charters
Vian Charters & Excursions will sponsor a Rolce Royce as a wedding car. Visit their website at www.vian.co.za see facebook page
Stukkies &
Stokkies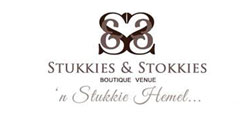 Have your rustic wedding at the picturesque Stukkies & Stokkies riverfront venue in the heart of Heidelberg. Contact us at illze@stukkiesstokkies.co.za. see facebook page